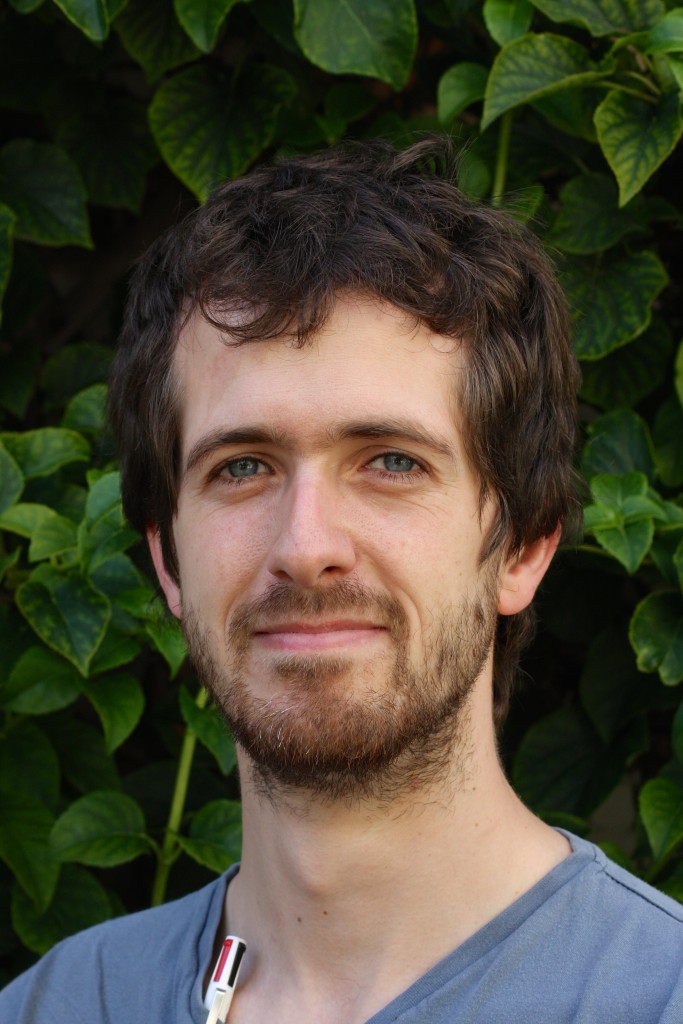 Contact
---
Agent
sam@intertalentgroup.com
Direct email
cpn@christophernairne.co.uk
Direct telephone
+44 (0)7763 374 360
---
Christopher Nairne is a freelance theatre lighting designer, represented by Sam Day at InterTalent. He was awarded OffWestEnd.com's "Best Lighting Designer" award in 2016 for Teddy at Southwark Playhouse.
---
He also received Offie nominations in 2019 (Preludes), 2017 (Suzy Storck), 2015 (Octagon) and 2014 (Johnny Got His Gun). He is occasionally available for re-light work.
---
A recent(ish) CV can be downloaded here.
References are available upon request: please email.
---
---